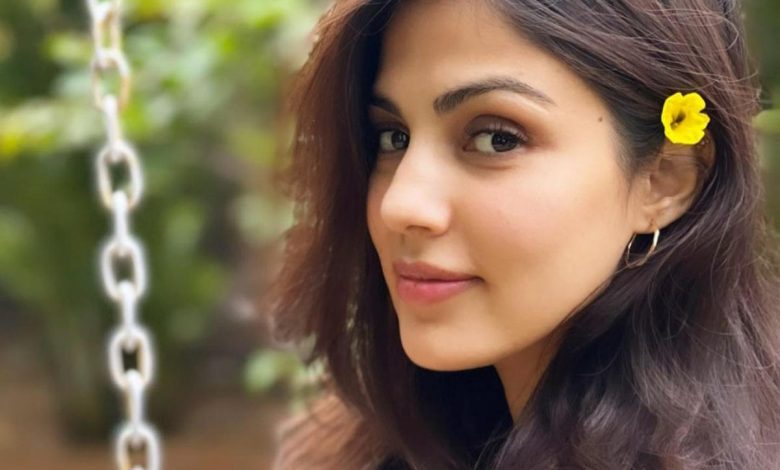 Key Takeaways:
Bunty Sajdeh has become Rhea Chakraborty's, new love. The actress rose to fame following the death of Sushant Singh Rajput, her boyfriend and a Bollywood actor.
Whoa, what? The new love of Rhea Chakraborty's life is Bunty Sajdeh. After the passing of her boyfriend and Bollywood actor Sushant Singh Rajput, the actress gained notoriety.
Rhea came under fire after the late actor's family claimed she was to blame for his passing. It was stated that Sushant committed suicide, even though his family believes he was murdered and has accused Rhea of being the murderer.
According to reports by HT, a close source to the publication claims that Bunty has emerged as a significant source of support for Rhea, and their friends are pleased to see them together and content.
Bunty has been her pillar of support during her trying times and stood by her when she was the target of defamatory allegations following Sushant Singh Rajput's passing.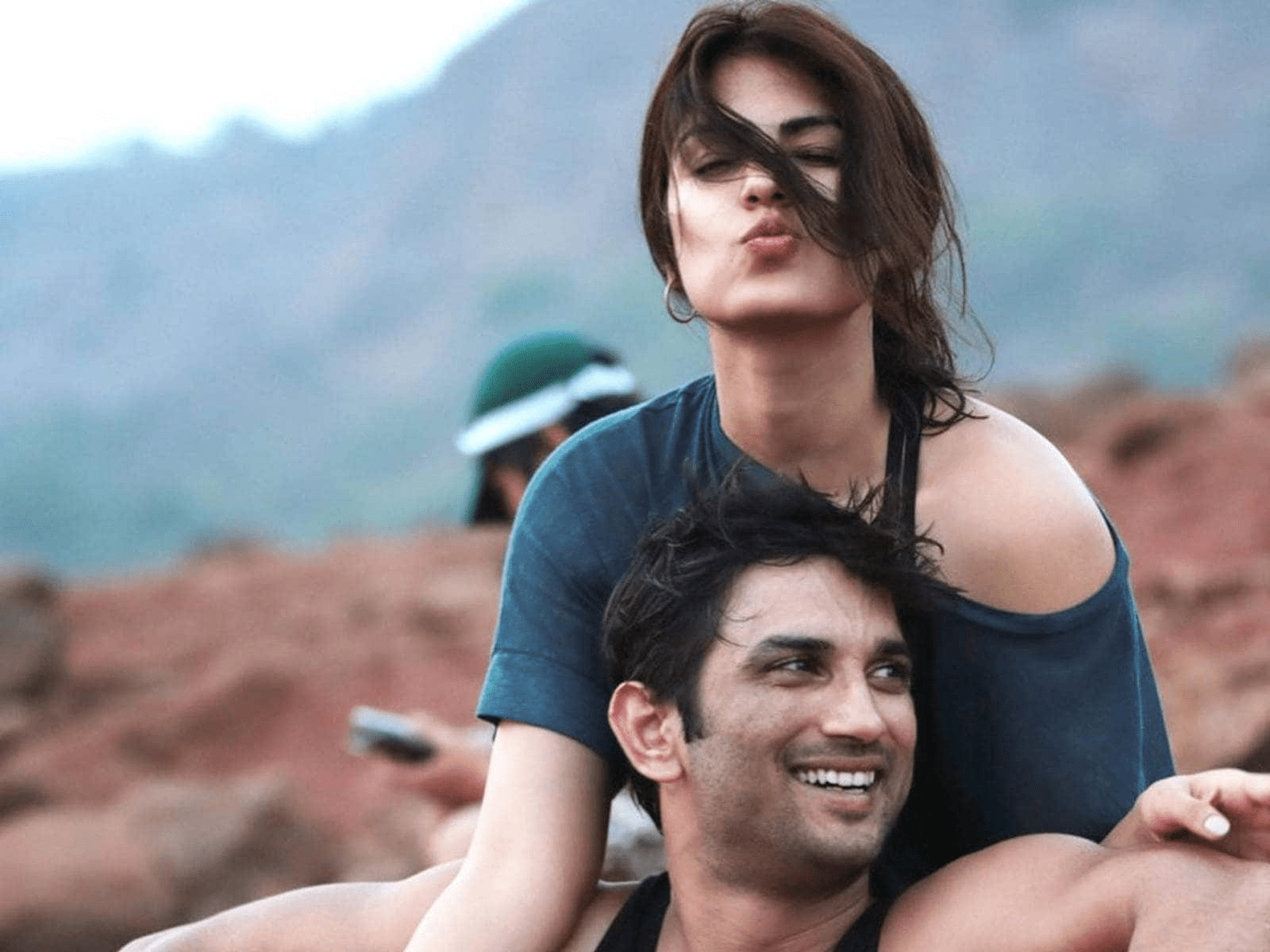 The source also says that Rhea, as well as Bunty, are very much in love, but for obvious reasons, they aren't ready to come out just yet. During Rhea's trial in a drug case along with Sushant Singh Rajput, Bunty was also contacted for an interview.
Last month, Rhea Chakraborty was papped, having a good time with Bunty Sajdeh while they were celebrating his birthday at his house.
Seema Sajdeh shared these photos on her Instagram profile, and they quickly went viral online. She received a lot of backlash from them.
Rhea was criticised for partying with the filmmaker, who was also held responsible for the actor's death by Bollywood actress Kangana Ranaut, even though, at the time, no one knew about her alleged relationship with Bunty.
Instead, her photos with Karan Johar attracted a lot of attention.