News & Gossip
After rocking music videos, actor Kajal Chouhan aims to make it huge in the film industry.
She featured in highly viewed music videos like Bewafa Yaad Mujhko Na and Tera Roothna Zaruri Hai.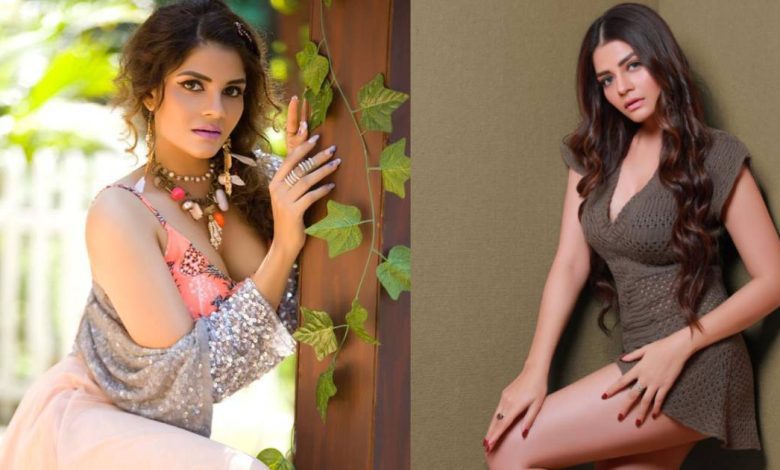 No matter how much ever we speak about a few individuals doing exceedingly well in their respective niches, trying to ace the game in all that they do in their careers, it feels much more discussions are needed around them for the world to understand their brilliance and know their genius. So many such talented gems have emerged over the years, especially in the entertainment space across the world, among which a handful of them have stunned people with their incredible skills and talents as actors and artists, even amidst massive saturation and competition. We couldn't help but notice how Kajal Chouhan did the same as one of the most rising actors in the industry, who so far has done some amazing projects as a model as well.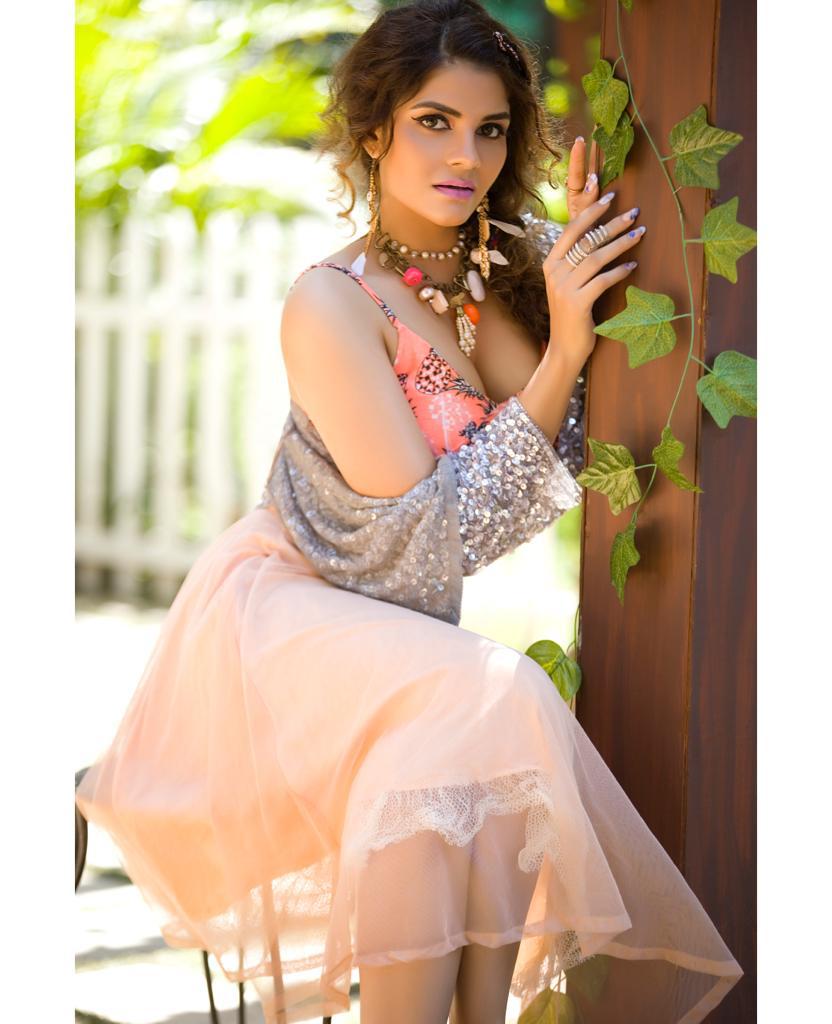 Having the dream to make her name prominent in the industry was something she grew up with, but she still chose to first complete her education, doing MBA from Jabalpur, Madhya Pradesh, from where she hails. However, very soon, she realized she wanted to take that leap of faith and go ahead in making her career in the entertainment industry, and hence, first, she began modelling, doing many catalog shoots in Surat, and later even featured on hoardings in the city. Struggles and hurdles were just as much a part of her journey as they were of anyone's in the world, but that never dimmed her light and confidence from within, which kept her going and helped her chase her dreams.
Kajal Chouhan's hard work, courage, perseverance, and consistency in improving her craft as an artist landed her exciting features on music videos like Bewafa Yaad Mujhko Na with singer Altaf Raja, under Venus Company, and also Tera Roothna Zaruri Hai with singer Vardhan Singh, under Sunshine Music Company. Both these songs went ahead in winning people's hearts, garnering over a million views on both. Though her natural beauty and mesmerizing personality have thrust her forward in the industry, one cannot unsee how with relentless passion and drive, she has worked so far in her career to become a well-known name all on her own.
Now, Kajal Chouhan (@kajalchouhan_official) is super excited for a Diwali release film titled Shooting Star and to pave her own path for success in the film industry.