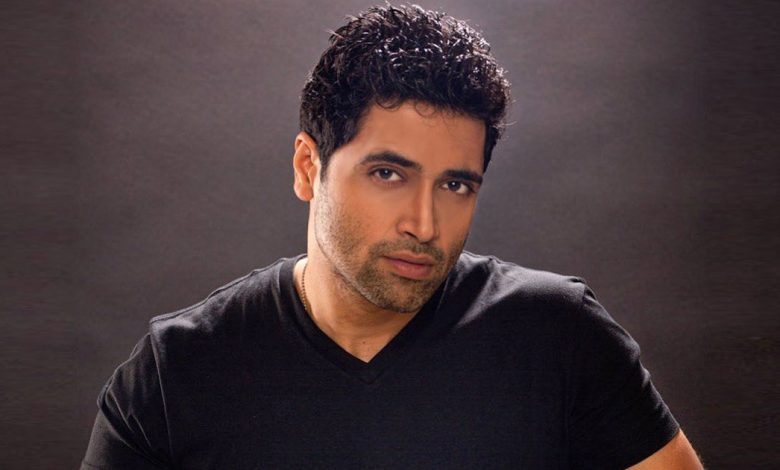 Key Takeaways:
Actor Adivi Sesh, who most recently appeared in the Telugu serial killer thriller HIT 2, was recently interviewed.
Our portrayal of the crime in the film is not stylized. Sailesh claims that this is a story about good defeating evil.
In a recent interview, actor Adivi Sesh, who was most recently seen in the Telugu serial killer thriller HIT 2. In the film Major, earlier this year, discussed the reasons behind why he began co-writing his movies.
He asserted that there is no culture of auditioning in the Telugu film industry and that actors from film families always play the leading roles.
Adivi recently discussed how Telugu film industry actors who are not from a film family were only allowed to audition for the role of "hero's fourth friend or other similar roles." A person like him was "choice number 53" for a good script, he continued.
Adivi explained his motivation for beginning to write his films in an interview with Bollywood Hungama. "I collaborated with the director to co-write four of my most recent six movies.
When you arrive from outside, nobody offers you anything. You are not taken into account. I was done with it. Ek ek family mein dus dus hero hote hain upar se wahan par.
There, there are ten heroes in each film family. So, you are like option 53 when trying to find a good script. He added that it only got easier to start writing because there were only 20 good scripts.
He further stated that, at least for lead roles, there is no culture of auditioning in the Telugu film industry. "Usually, it's scheduled… Most of the time, you are trying out for parts like the fourth friend of the hero.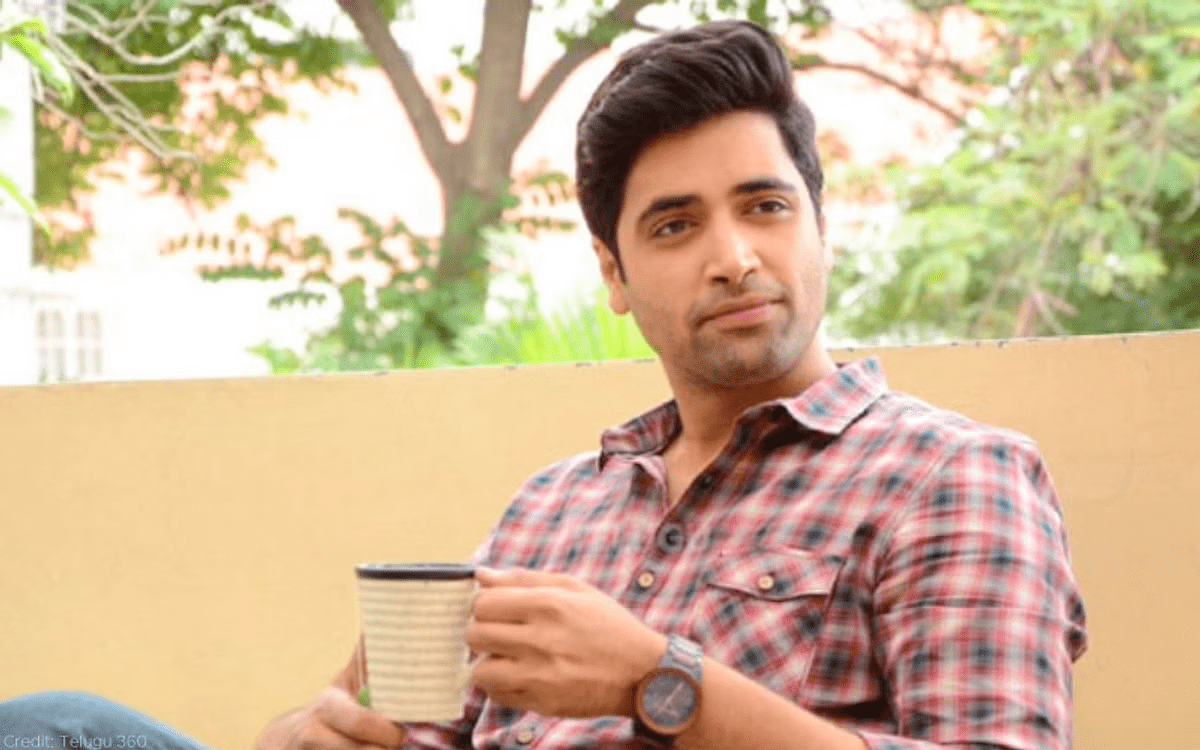 I desired some degree of control over the situation. I wanted to control this process, so you write your work. I don't know any better, but at least I know that if I fall, I'll know why," he said.
HIT 2, Sesh's most recent film, was a financial success. It centres on policeman Krishna Dev, also known as KD (Adivi Sesh), of the Andhra Police's Homicide Intervention Team (HIT), and how he handles a new case involving a serial killer who targets women that causes him insomnia.
Sailesh Kolanu, the director of HIT 2, recently spoke at a pre-release event and discussed the issue of how violent crimes depicted in movies cannot affect actual crimes. Two things stand out.
It's crucial not to romanticize violence when depicting such crimes. We handled that with extreme caution. The crime that we portray in the movie is not stylized. According to Sailesh, this is a tale about good triumphing over evil.
He stated that cinema reflects the events in a society when discussing the necessity of depicting such violent crimes on screen.