Life Style
Actress Khyati Sharma aims to win hearts with projects in Bollywood
She has already done well as a fashion influencer and actor in music videos, whose presence is only on a constant rise.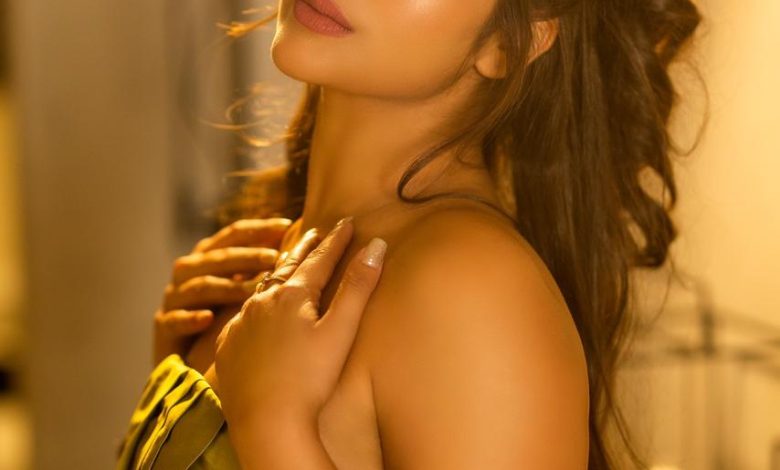 It is not an everyday thing that we hear about people fighting tooth and nail to attain their desired positions in their chosen industries. Few rare gems have done that and have made sure to thrive on their innate skills and talents to become influential figures in their respective industries. What is even more incredible to know here is how young girls and women have been making their mark and emerging as true-blue professionals, only to go ahead in motivating and inspiring many other budding talents and up-and-comers. We saw how growing Bollywood actress Khyati Sharma did the same in the world of entertainment as well as in social media.
Khyati Sharma has been consistently moving her way to the top in the social media and entertainment realms, thanks to her immense love and passion for her craft as an actor and fashion influencer and the determination and tenacity with which she has remained consistent in her journey. She says that making a choice to become a part of Bollywood wasn't challenging, but getting the right work, hustling each day, learning-unlearning things and strengthening her portfolio as an actor was. However, she is glad of the many experiences she has had so far in her career as that have gone ahead in turning her into a more confident artist.
The young actor is today known for her impressive work in films and also in many music videos like Pawan Singh: Hamaar Wala Dance, 2 Piece: Prabhjot, Dilruba, Beiman, and the recently released Dukhan Di Dawai, apart from her other astonishing hits like Hullare with G Khan and Ghoonghatwith Renuka Pawar. In just a few years, this beautiful girl has received much love from people for her work in her music video projects and also for her compelling content as a fashion influencer on social media.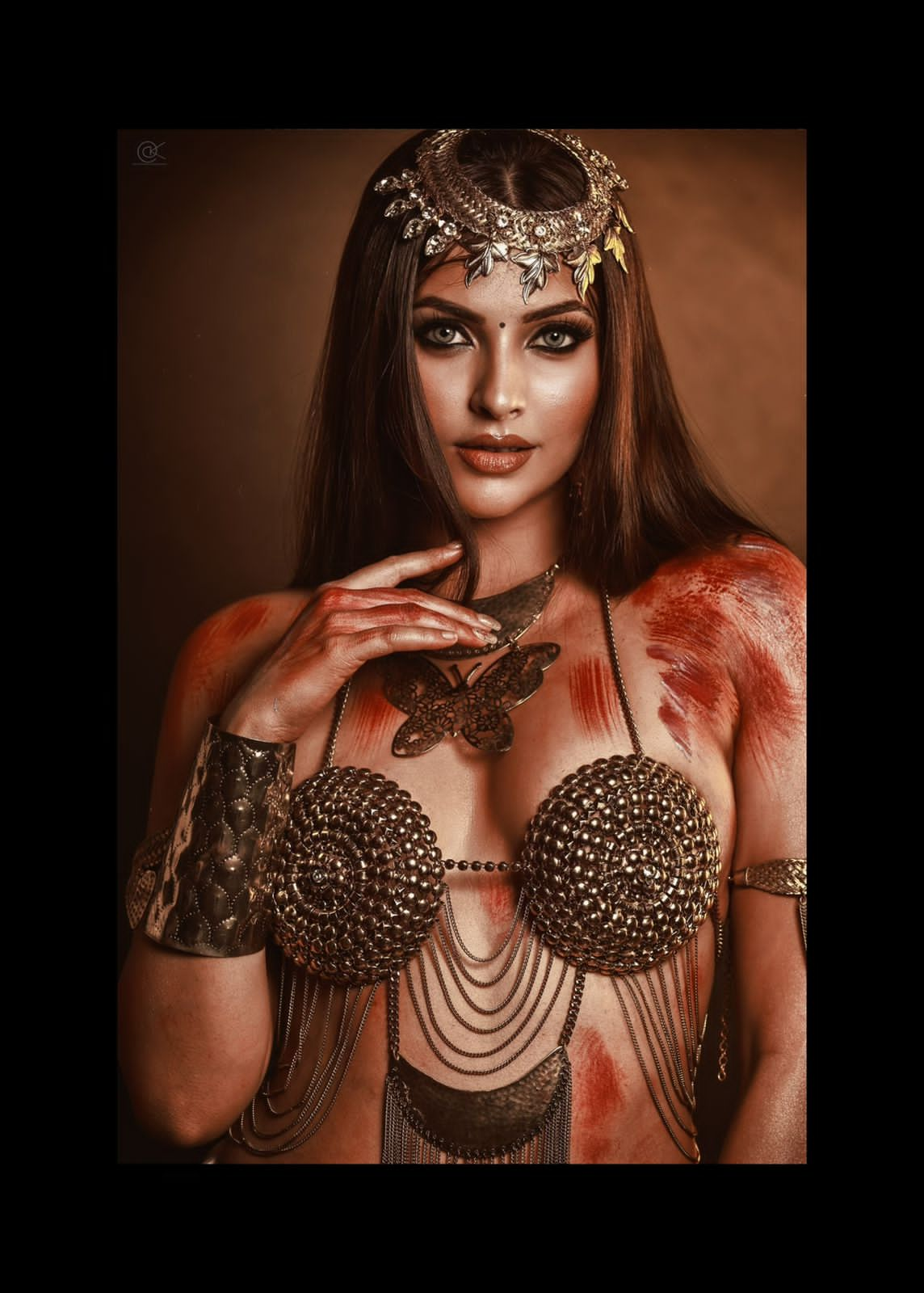 She also has a penchant for photography and travel, which can be seen through her posts and reels on Instagram. KhyatiSharma (@khyati_sharma_111) loves being in front of the camera, whether as an actor for music and film projects or for creating content, and she wants to keep honing her skills even more, to become better at what she does.