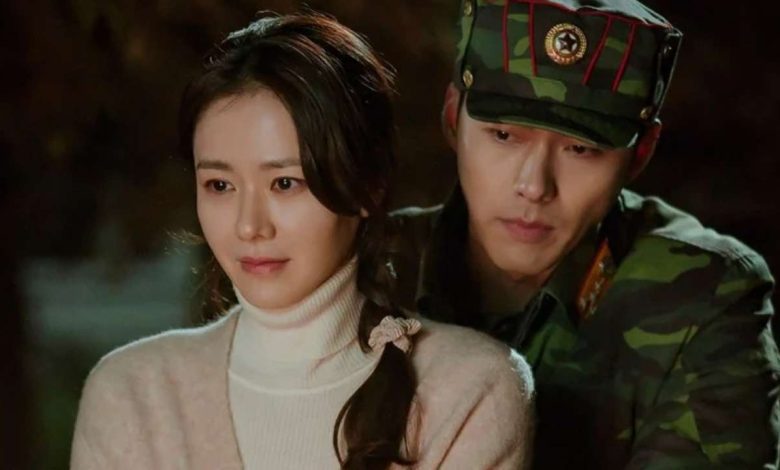 Key Takeaways:
The actress Son Ye Jin unveiled her newborn son to her fans. Early this year, Son Ye Jin wed Hyun Bin, the co-star of Crash Landing On You.
I wonder how valuable our parents think of us as their children in light of Alkong's value as a person. Having a baby is a blessing.
Actress Son Ye Jin gave her fans their first look at her newborn son. Son Ye Jin married her co-star in Crash Landing On You, Hyun Bin, earlier this year and gave birth to a boy.
She acknowledged choosing a natural delivery in her most recent Instagram post and thanked everyone for their love and support. The actor additionally revealed that they gave their son the name Alkong.
She shared black and white images that showed her son's tiny feet. Dad Hyun Bin's hands appeared to be supporting him. The couple hasn't yet revealed the baby's face.
"Merry Christmas! "Son Ye Jin wrote in a lengthy message to her followers on her personal Instagram account, according to Koreaboo's translation. I hope all is well with you.
2022 has already come to an end. You helped me a lot, and I've been doing great. This year has been particularly memorable for me. You know that my husband and I celebrated the birth of our beloved son.
I also discovered that bringing life into the world requires a lot of love, care, and assistance. I wanted to express my gratitude to those who have supported me.
"My baby arrived a little earlier than I had anticipated, and I was worried about him. But it gave me a chance to consider spontaneous birth. And fortunately, I was able to give birth naturally.
Thank you to Samsungsoo OBGYN's director Shin Mi Young for providing such loving care for Alkong. Thank you to professor Oh Soo Young at the Samsung Seoul Medical Center, who supported me when debating whether to have a c-section or natural birth.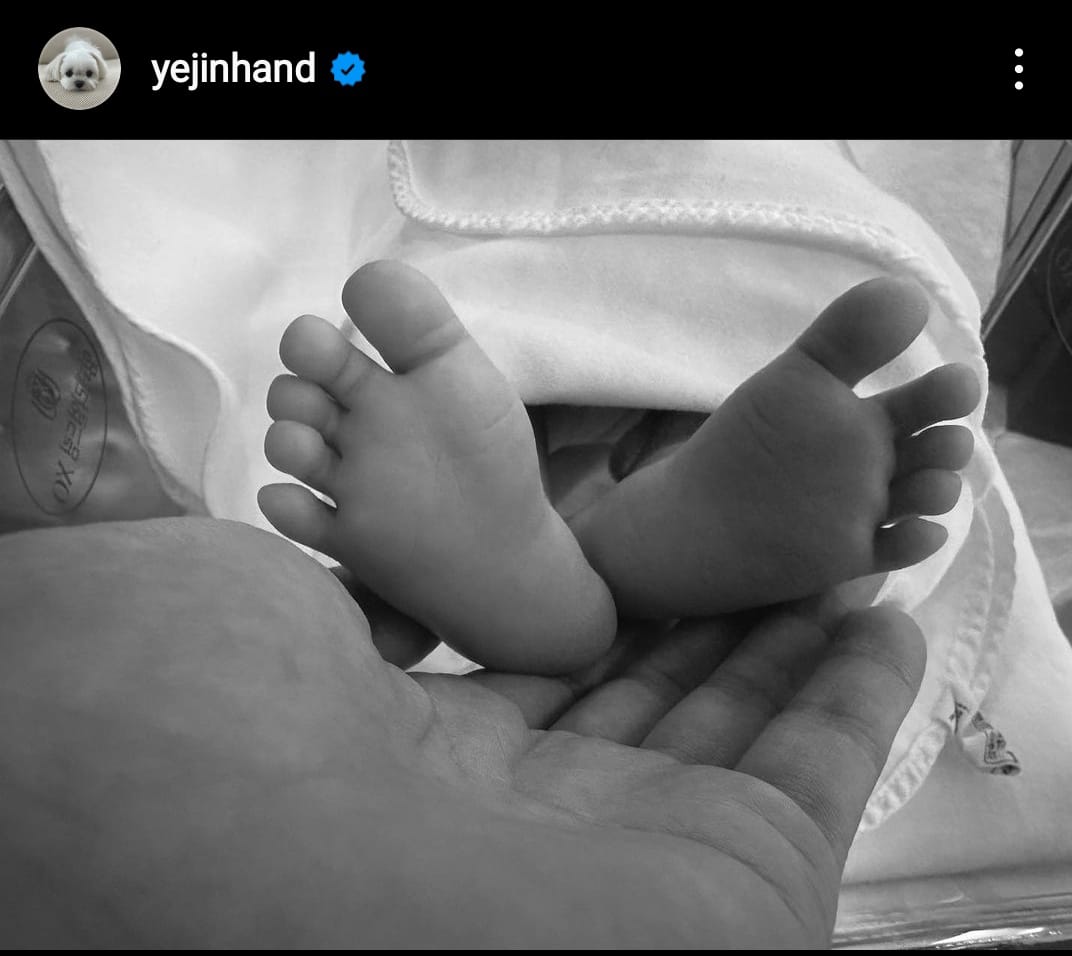 And thanks to all the medical personnel who helped me get Alkong! I appreciate all the prenatal massages and the postpartum care you provided at DeRAMA Postpartum Care Center. Thank you for looking after me so well, even when I was worn out from caring for a baby," she added.
She should thank a lot of people, the actor continued. I feel like I'm finally becoming an adult now that I have a child of my own, she continued, reflecting on her feelings about motherhood.
Alkong's value as a person makes me consider how valuable our parents consider us as their children. It is a blessing to have a baby.
They illuminate this planet… I feel hopeless now that I've found someone I love more than I love myself, but at the same time, I feel stronger than ever and like I can do anything.
"Amid a whirlwind of diverse emotions and ideas, I lived in gratitude. Despite being a given, it's very simple to forget. And I appreciate you praying for me, fans. Thanks to you, I was reunited with my baby boy. I appreciate you all so much.
She also mentioned her husband, Hyun Bin, who made his first public appearance as a father just a short while ago.
Son Ye Jin and Hyun Bin, both 40, are two of the most well-known South Korean actors who shot to fame worldwide thanks to the success of their international romance drama Crash Landing On You. After dating for a while, the couple wed on March 31, 2022, in a small ceremony.