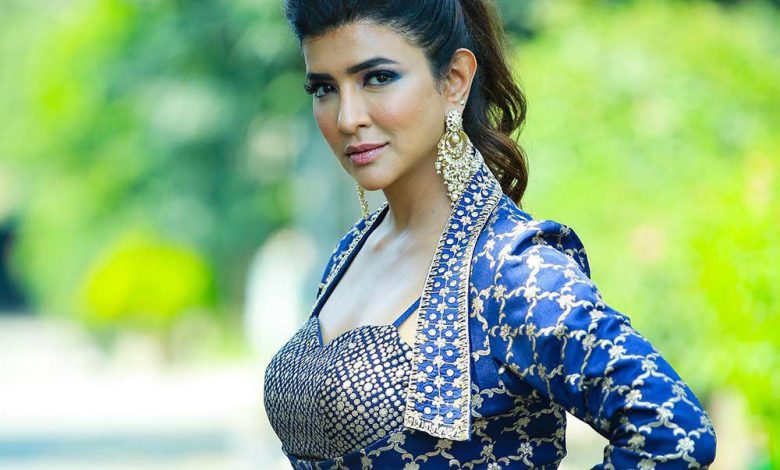 Key Takeaways:
Lakshmi Manchu, an actor who played a lesbian in the Malayalam action thriller Monster, is overjoyed at all the compliments she has received on her performance.
The actor Lakshmi Manchu is extremely happy due to all the positive feedback she has received for her portrayal of a lesbian in the Malayalam action thriller Monster. Still, she admits that her decision wasn't without some hesitation.
She is even pleased to see that local industries are trying to break down barriers in terms of the themes covered on television.
Being a lesbian in a movie was something I had never done before, so I was excited to play the part. However, it was a double-edged sword.
Until it is released and you can see how the audience will react, you are constantly concerned with how your character will be interpreted in today's society, Manchu says.
The 45-year-old continues, "So that anxiety was present for me. However, aside from that, it was something new for me. For me, picking it up was motivated by the desire to push boundaries.
Then, the presence of Mohanlal Sir with me in the movie gave me confidence. I am aware that he gives everything and anything he touches a lot of thought. Consequently, I felt safe as a result.
The actor, who has appeared in both English and Telugu movies, admits she didn't anticipate a Malayalam movie garnering as much attention.
"At first, I was very anxious about how they would react to my entire character in the movie, but I feel fortunate now… I've been receiving bizarre calls where people are screaming and praising me.
She acknowledges, "I haven't experienced this kind of response in a while.
The daughter of Telugu cinema's renowned actor Mohan Babu discusses her decision to choose the role in an interview, saying, "As artists, it is our responsibility to talk about uncomfortable things.
We, as artists, are the ones who can make it known. Furthermore, it's a great development that regional cinema is also addressing these issues, in addition to Hindi films.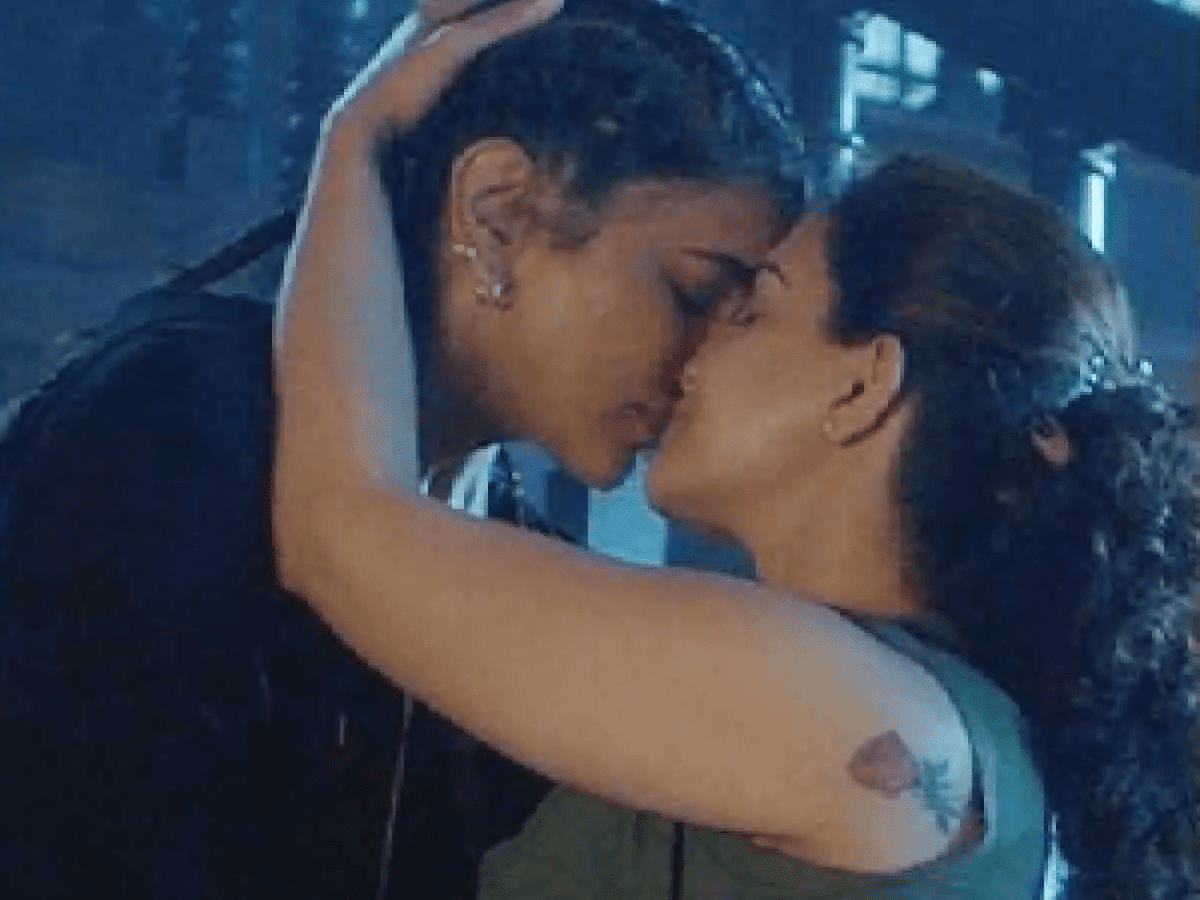 Manchu emphasises that she isn't "showing anything that doesn't exist" in this instance and that it is up to us whether or not to include blind folders.
The only thing that matters is how much we are willing to receive, perceive, and be open to.
She continues, "I can understand why some would shy away from such characters, each to their own.
However, why do you think that homosexuality is still a touchy subject?
It's not just about the LGBTQ theme, either. Even more awkward is discussing a man and a woman when we start referring to their origins, political parties, or social classes. We are still engaged in numerous wars, she says.
And there are multiple topics involved. There are numerous subjects (which need to be covered). I disagree strongly with the way autism is stigmatised in India. We rarely observe them in public like we observe the West.
The idea of incorporating them into everyday life is still so taboo. Therefore, there are a lot of subjects that deeply affect me. The last thing she says is, "As an artist, you can say, "I'll only do this, and be open and willing when such roles come your way.