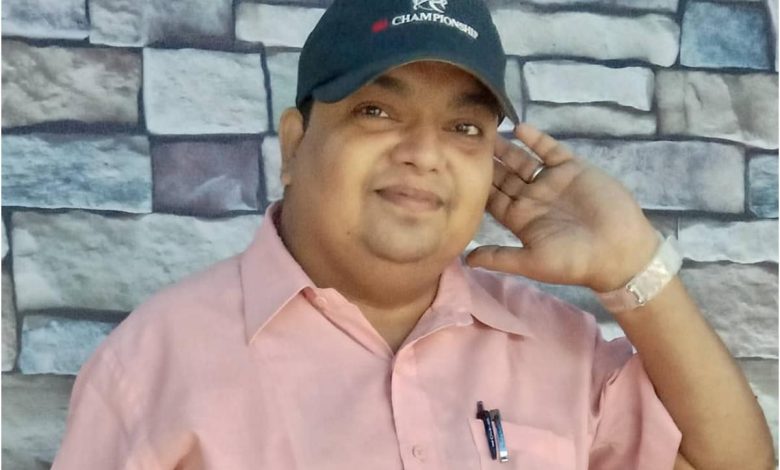 Key Takeaways:
Ishwar Thakur, an actor, best known for his work in FIR and Bhabi Ji Ghar Par Hain, recently disclosed that he is suffering from kidney disease and a serious financial crisis.
In addition, Ishwar asserted that his mother is bedridden and uses the restroom while in bed because of the Covid-19 lockdown.
Ishwar Thakur, an actor best known for his roles in FIR and Bhabi Ji Ghar Par Hain, has revealed that he is dealing with a severe financial crisis and kidney disease. The actor has opened up about how difficult it is for him to buy diapers for his mother, who is ill, or for himself.
Ishwar has performed in several comedic productions, such as May I Come In Madam and Jija Ji Chhat Par Hai but has struggled to find work because of his health.
He claimed that because of his swollen legs, he could not hold his urine and must use paper and old newspapers instead.
He explained his situation to Aajtak.com, saying, "I don't even have the money to buy diapers, so I am using old newspapers as a replacement.
Because I cannot afford it, I cannot receive medical treatment. Because I didn't have any money, I had previously received Ayurvedic medicine for my condition.
And he said, "I am a harsh critic. Death seems preferable to this life right now. But I must fight because I cannot abandon my mother and brother in this state."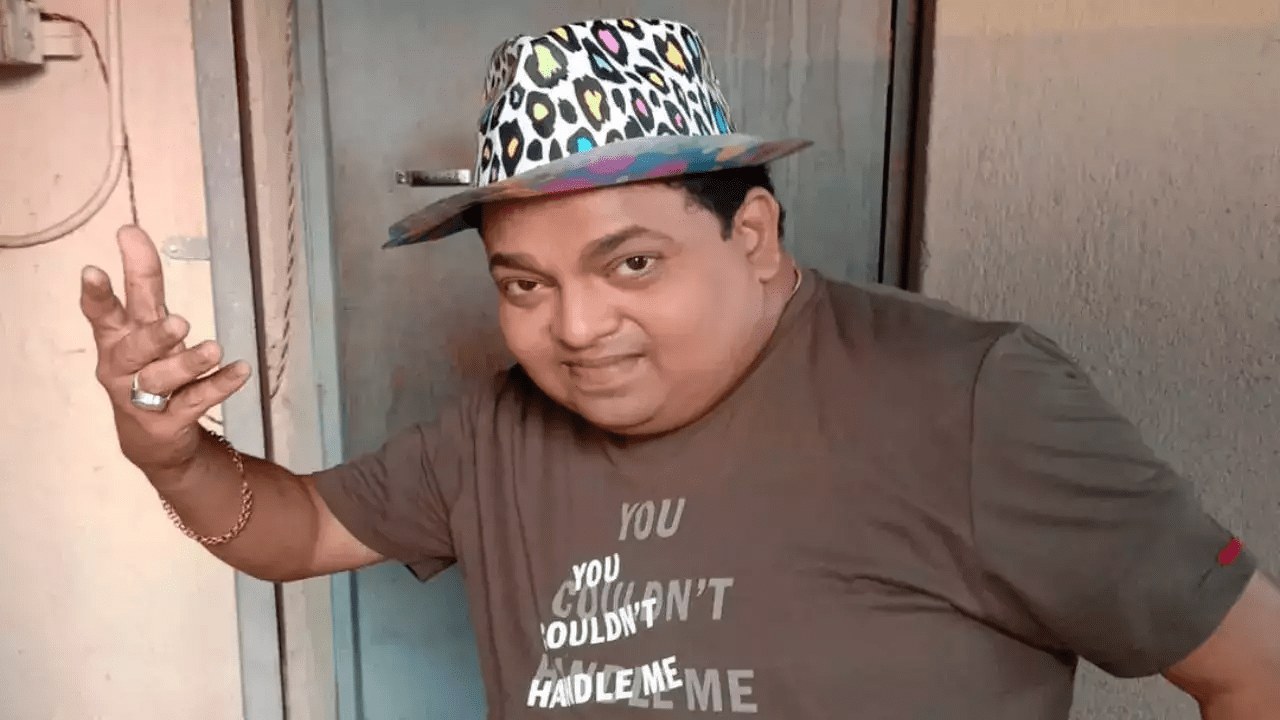 In addition, Ishwar claimed that his mother has been bedridden since the Covid-19 lockdown and uses the bathroom in bed.
Due to the family's financial situation, his brother, who has schizophrenia, has been moved from a government hospital to an ashram.
Ishwar also mentioned that he has a swollen leg that makes it difficult for him to move around. He has auditioned, but as soon as the producers learn about his condition, they refuse to give him any work for fear that they will be held accountable if something happens to him on the set.
He has also admitted that many of his former coworkers have given him financial assistance over the past few years, but he is still having trouble with the crisis. He had also received assistance from the Sonu Sood foundation.