Featured
Actor , Beauty Icon Jyotsna Reddy gets candid in Beauty Business Series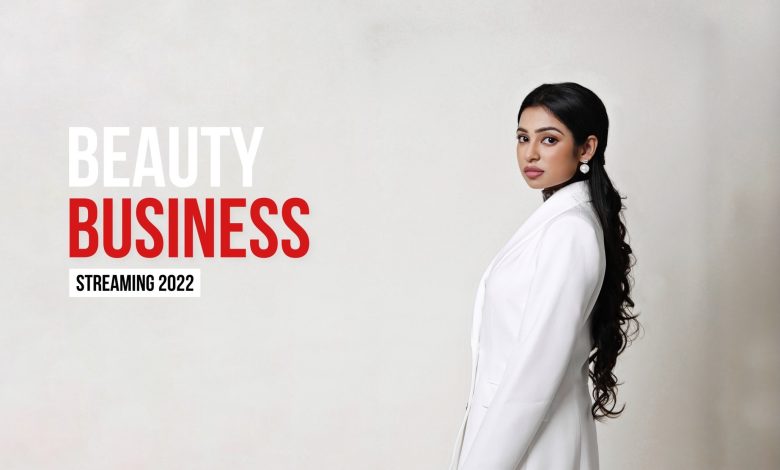 Jyotsna Reddy, A Businesswoman turned Beauty Icon launched a beauty brand that became a sensation with innovative and edgy products. The brand is born out of Jyotsna's passion and her quest for High- performance products in the market. Beloved by the beauty community in Asia, This brand has come a long way in creating an empowering community of beauty enthusiasts, Influencers and Customers who crave for innovation and beyond.  
Launched in an era of Beauty Revolution, Glam Hour has been able to cater to a larger audience with a desirable feel and performance of Luxury Makeup in India. With a gigantic presence on social media, Jyotsna has aced everything from beauty to fashion.  Empowerment holds a special place for her. She is one of the most notable inclusivity advocates in India. With a great purpose, She launched her line of cosmetics to democratize the needs of the personal care industry In India.
A woman of substance, Jyotsna is a beauty with brains as she holds impressive experience in beauty science. As a passionate philanthropist, She has been the leading force behind creating a communal hotspot that fosters positivity, empowerment, and inspiration to many women and children.
Now, This diva is all set to mesmerise with her debut in a business reality show. Titled as Beauty Business, the show follows the journey of Jyotsna in building a global beauty brand. It will reflect the ups, downs, pressure and perseverance that goes into something one's really passionate about.
"I want people to really know who am I  and the reflection of my entrepreneurial journey," says  Jyotsna. Through the Beauty business, She aims at taking viewers behind the scenes of her Cosmetic company, which she aims to flourish and evolve into the number one cosmetics brand in the world.