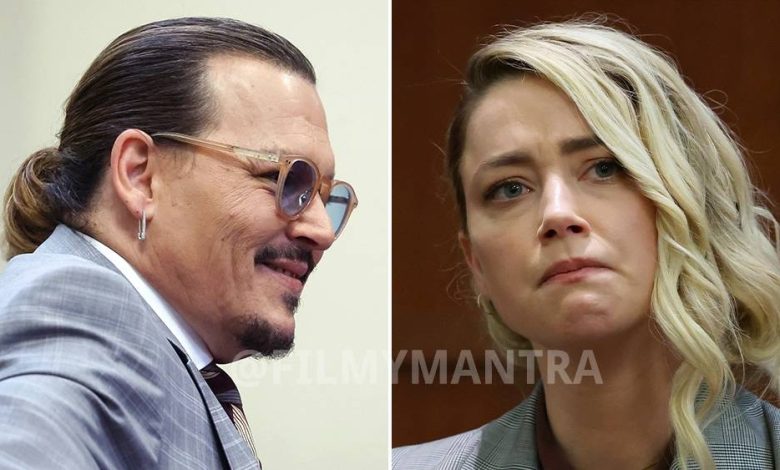 On Wednesday, 1 june 2020 the Jury unanimously ruled in favour of JOHNNY DEPP in his defamation suit against his ex-wife AMBER HEARD. The actor sued AMBER HEARD for defamation over a 2018 op-ed she penned for the WASHINGTON POST where she described herself as "a public figure representing domestic abuse". The JURY awarded JOHNNY DEPP $15 million in damages from AMBER HEARD.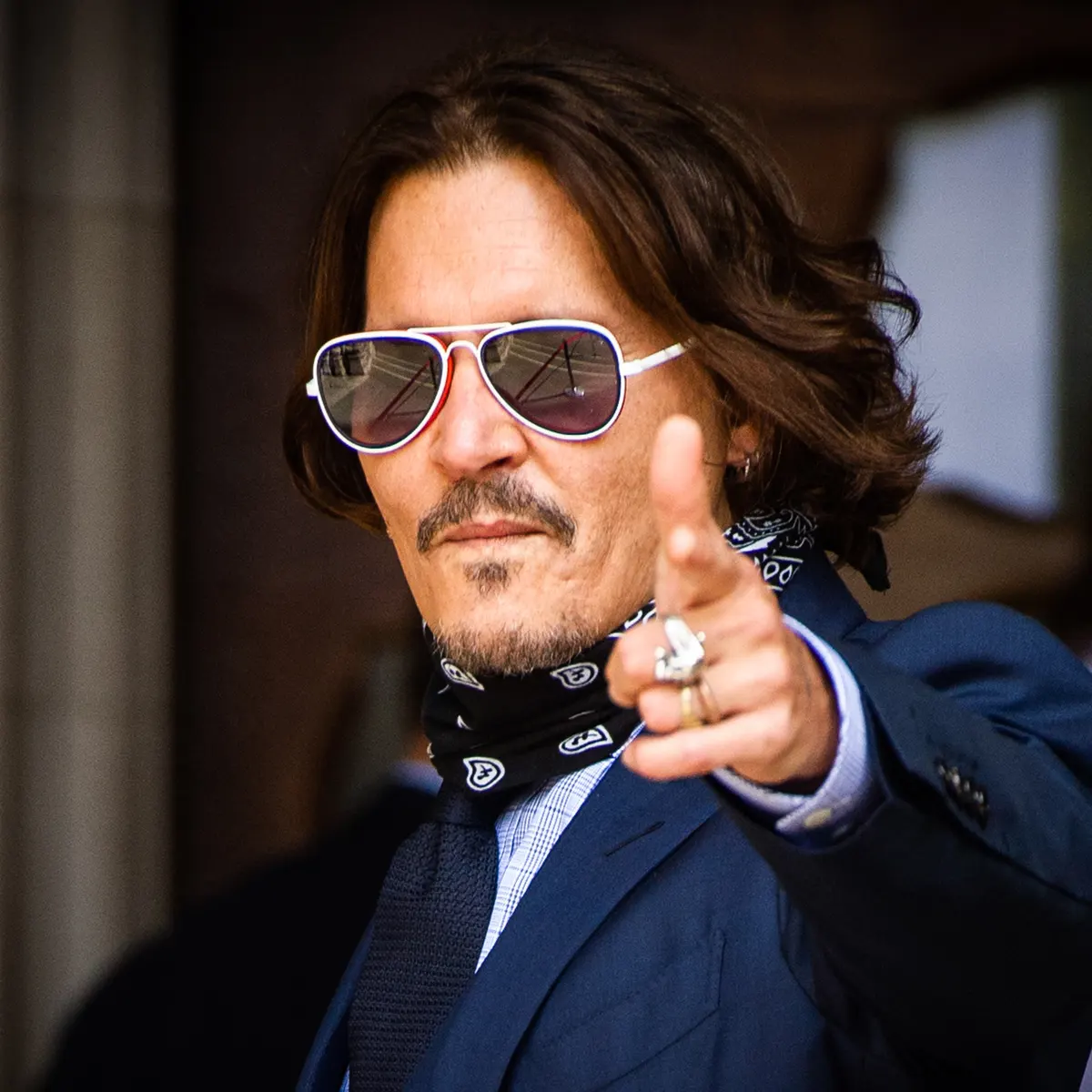 The JURY also said that AMBER HEARD should receive $ 2 million as she was also defamed when DEPP'S lawyer called her abuse allegations a hoax.
Soon after the verdict was out by the JURY, JOHNNY DEPP'S fans were seen pouring in their happiness on social media.
Bollywood celebrities DISHA PATANI and SOPHIE CHOUDRY also posted in support of JOHNNY DEPP . SOPHIE'S Instagram story read , "tell the world, I Johnny Depp, a man, am a victim too of domestic violence. See how many people believe or side with you . "
On the other hand DISHA shared a picture of Johnny Depp on her Instagram story and wrote, " No body can even replace you. " She shared his picture from 'Pirate of the Caribbean'. Have a look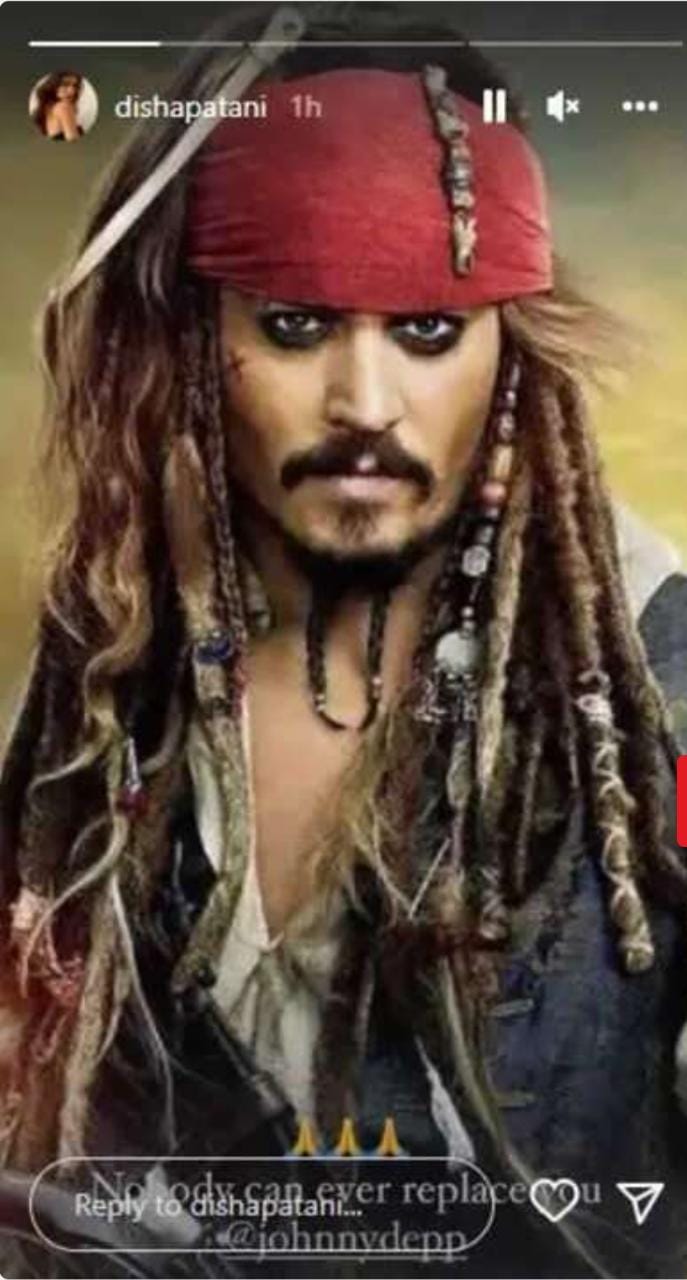 Six years later JOHNNY DEPP told his truth and he won both in and out of the court.