Trending
Abhay's unprejudiced take on nepotism in award functions
A lot of us believed that the glitz and glamour of the Bollywood industry is for real and that the real lives behind the screens are equally astounding. However this myth got busted when a very successful, handsome, happening rich and famous star Sushant committed suicide.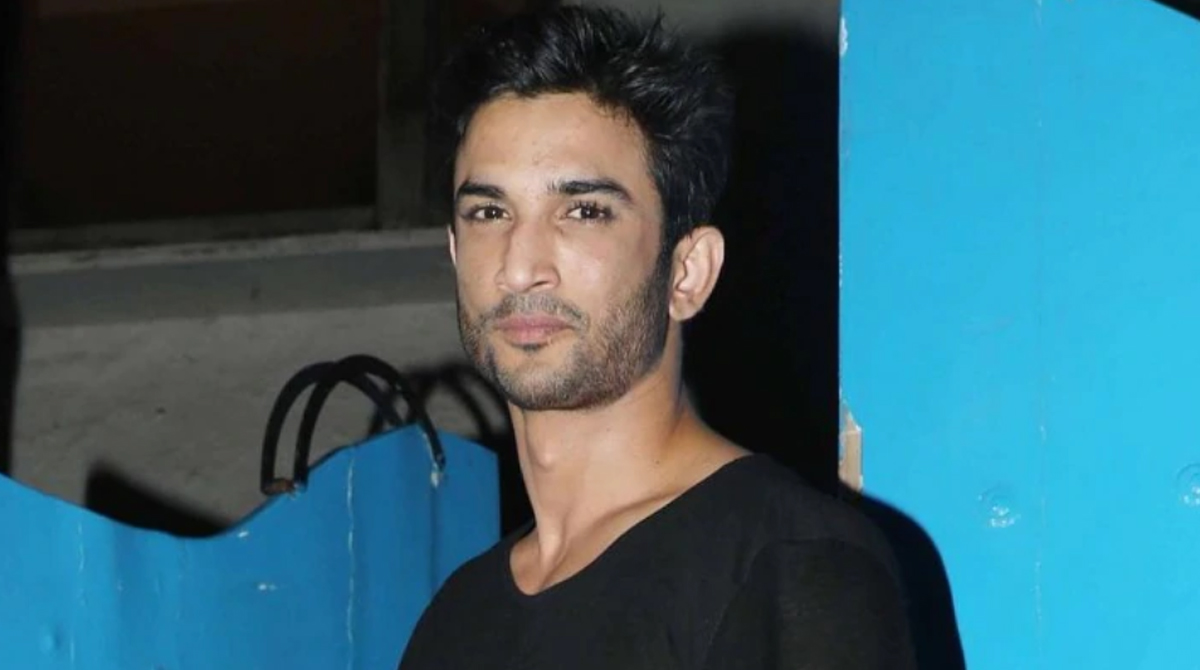 Sushant Singh Rajput's death has unveiled a lot of curtains that hide ugly truth behind them. Especially a lot of non star outsiders who come to Bollywood with dreams of becoming superstars one day, have made exclusive revelations about the disgusting side of the industry.
Nepotism in Bollywood
Right from being rejected from movies to getting heavily roasted on pathetic reality TV shows, these actors don't have an easy journey.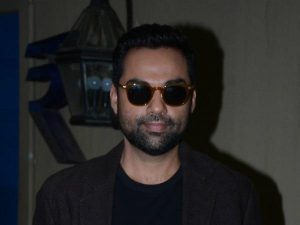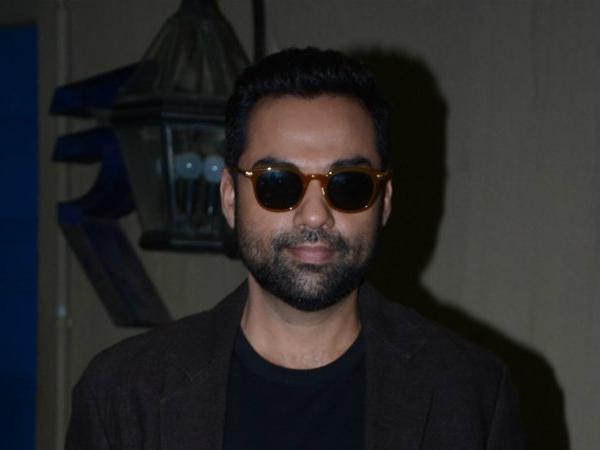 One such revelation about partiality, nepotism and favouritism of award functions has been brought to light by Abhay Deol in his recent post on Instagram.
Abhay posted a picture of a scene from "Zindagi Milegi Na Dobara" and captioned it as,
"Zindagi Na Milegi Dobara", released in 2011. Need to chant this title to myself everyday nowadays! Also a great watch when anxious or stressed. I would like to mention that almost all the award functions demoted me and Farhan from main leads, and nominated us as "supporting actors". Hrithik and Katrina were nominated as "actors in a leading role".
 So by the industry's own logic, this was a film about a man and a woman falling in love, with the man supported by his friends for whatever decisions he takes. There are many covert and overt ways in which people in the industry lobby against you. In this case, it was shamelessly overt. I of course boycotted the awards – Read Abhay's post
https://www.instagram.com/p/CBnOqrHJzZk/?utm_source=ig_web_copy_link
All those who have watched the movie I know very well that every character in the film be it Hrithik or Farhan or Abhay have all got unique and specific roles to play in the film. In no way was the movie intended to show Hrithik and Katrina as the lead characters.
Abhay's was last movie 'Chopsticks' was a Netflix original movie. The actor is now a producer too with his debut production movie 'What are the odds'
https://filmymantra.com/bollywood-actors-who-achieved-fame-without-any-influence/