News & Gossip
A New Chapter: Sunil Kumar Verma 'Sonu' Embraces Honorary Doctorate from Mother Teresa University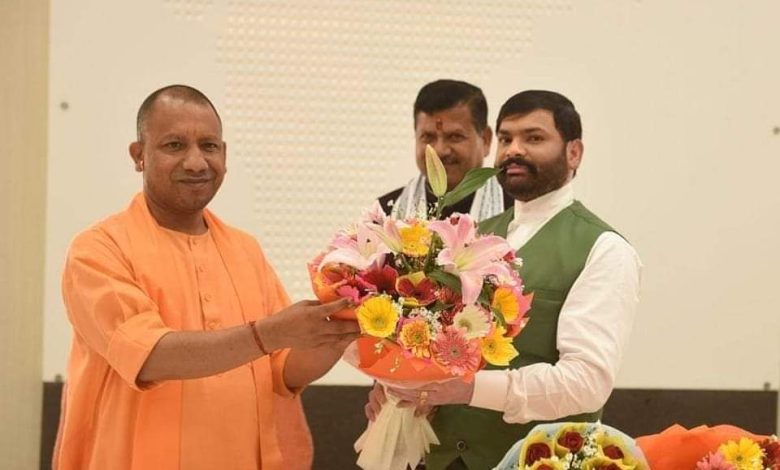 *New Delhi, August 20, 2023* – Sunil Kumar Verma, affectionately known as 'Sonu,' has added a prestigious accolade to his illustrious career by receiving an honorary doctorate from Mother Teresa University. The ceremony, held in the heart of New Delhi, was a defining moment that celebrated his exceptional contributions to journalism and his impact on societal transformation.
**Unveiling the Trailblazer: Sunil Kumar Verma 'Sonu'**
Born on July 25, 1992, in Sarfaraz Ganj Marhmat Nagar, Uttar Pradesh, Sunil Kumar Verma emerged as a trailblazer in the field of media and journalism. His early years were marked by an unwavering commitment to truth, social responsibility, and a passion for effective communication.
**A Journey of Dedication in Journalism**
Sunil Kumar Verma's journey in journalism began with an earnest desire to inform and inspire. His entrance into the realm of media was marked by the creation of a dawn-delivered news publication, a testament to his innovative spirit and dedication to timely, accurate reporting. As his commitment to authentic journalism garnered recognition, he ascended to prominent roles within the industry.
In 2018, Sonu's vision extended to television journalism as he assumed the role of Editor-in-Chief at India24x7 Live TV. Under his guidance, the channel became a trusted source of news, renowned for its unbiased coverage and its focus on pressing societal issues.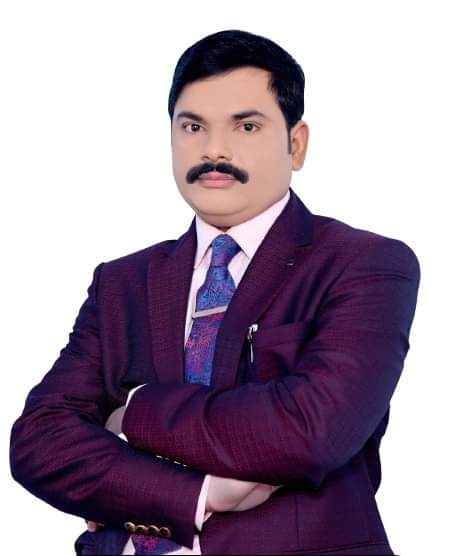 **Championing Positive Change**
Throughout his 12-year journey in journalism, Sunil Kumar Verma 'Sonu' has championed the cause of social justice. His stories have shed light on inequality, human rights violations, and the struggles faced by marginalized communities. Sonu's steadfast reporting has ignited conversations and brought about tangible change, with his stories prompting policy adjustments and societal awareness.
**Honoring Excellence and Impact**
The honorary doctorate bestowed by Mother Teresa University serves as a recognition of Sunil Kumar Verma's unwavering commitment to ethical journalism and societal transformation. Dr. Vijayanand Saraswati, Vice-Chancellor of Mother Teresa University, praised Sonu's exceptional contributions, acknowledging his dedication to reporting the truth and inspiring positive change.
**A Vision for the Future**
Upon receiving the honorary doctorate, Sonu expressed his gratitude and shared his aspirations. "This recognition is not just a personal achievement; it's a commitment to continue my journey of impactful journalism. I aim to uphold the principles of truth and integrity in my storytelling," he remarked.
**A Symbol of Integrity and Transformation**
Sunil Kumar Verma 'Sonu' stands as a symbol of journalistic integrity and societal transformation. His contributions have extended beyond media, as he actively engages with nonprofit organizations, advocating for education, healthcare, and community development. His legacy reflects a commitment to uplifting society through the power of information and positive change.
The honorary doctorate bestowed upon Sunil Kumar Verma 'Sonu' by Mother Teresa University is a testament to his dedication to journalistic excellence and his profound impact on society. As he embraces this new chapter, he continues to inspire fellow journalists, advocates, and individuals to create a brighter future through responsible journalism and meaningful endeavors.