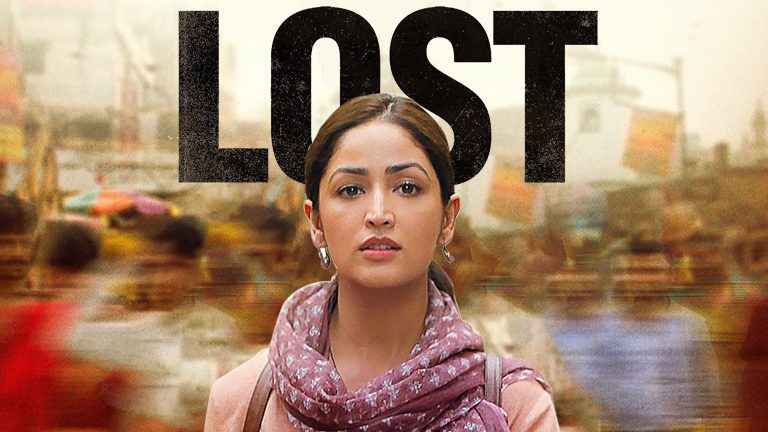 1. Lost – Lost is a unique investigative  thriller drama on ZEE5 with Yami Gautam in the lead role that deals with the subject of people going missing in our country who aren't traced back by the negligence of our government. The subject of this storytelling is brave and this thriller succeeds in raising questions that leave us shocked multifold times.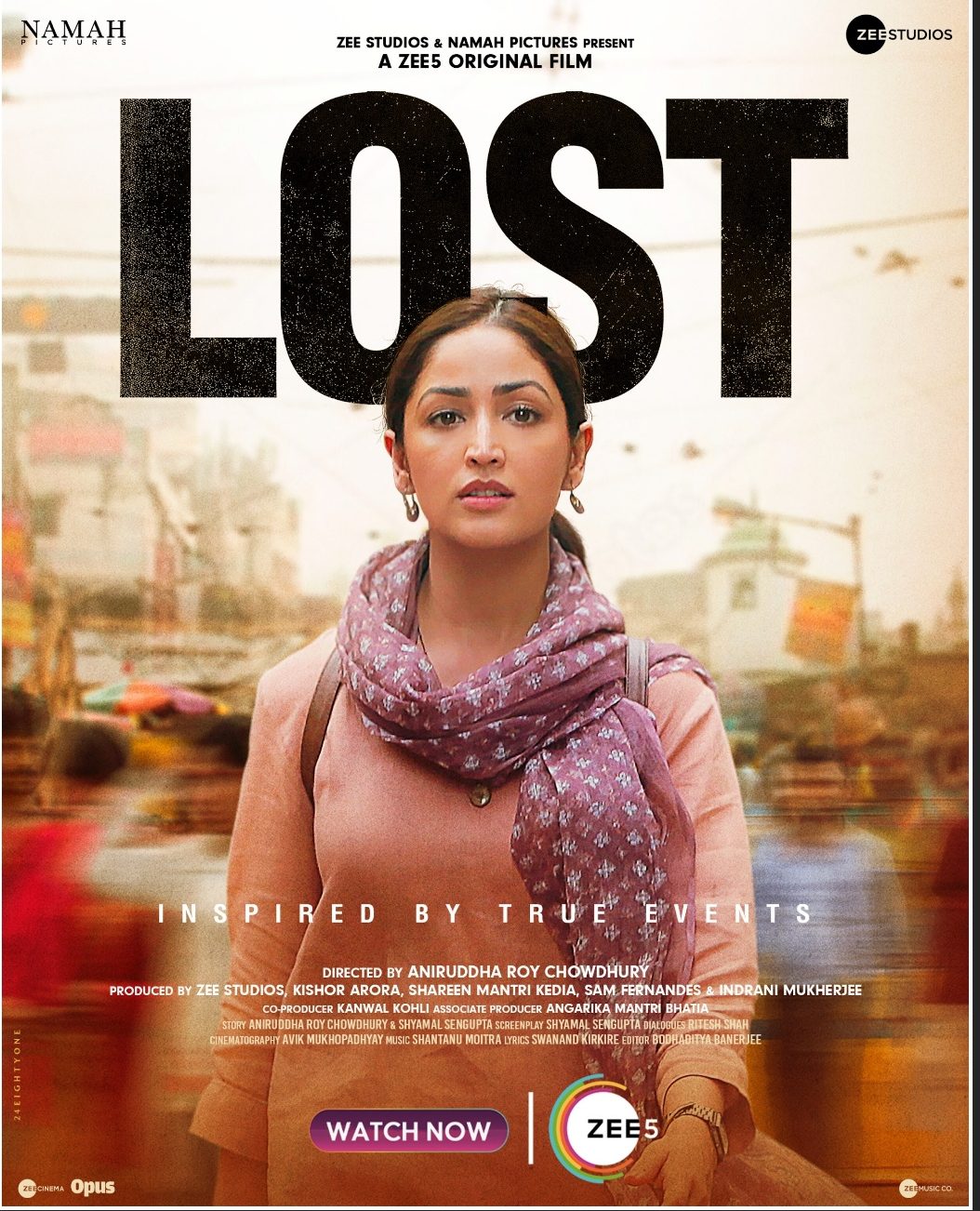 2. Kahaani — Set in Kolkata, Kahaani explores the genre of thriller and suspense in ways that leave the audience awe-struck. While the story keeps one hooked, the ending just makes you feel like what just happened,  during the last few minutes.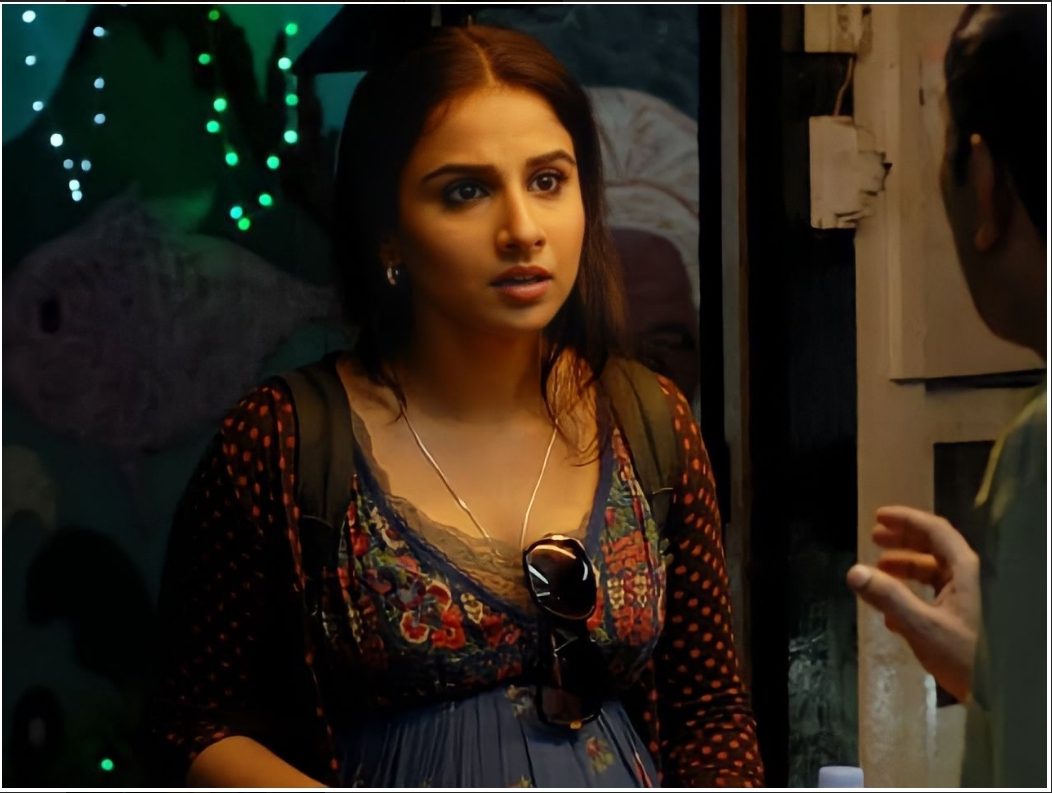 3. NH-10 — Starring Anushka Sharma, this neo-noir thriller takes on the journey of the lead protagonist who isn't a damsel in distress when landed in trouble and goons with guns. One of the best thrillers I have watched would be this one.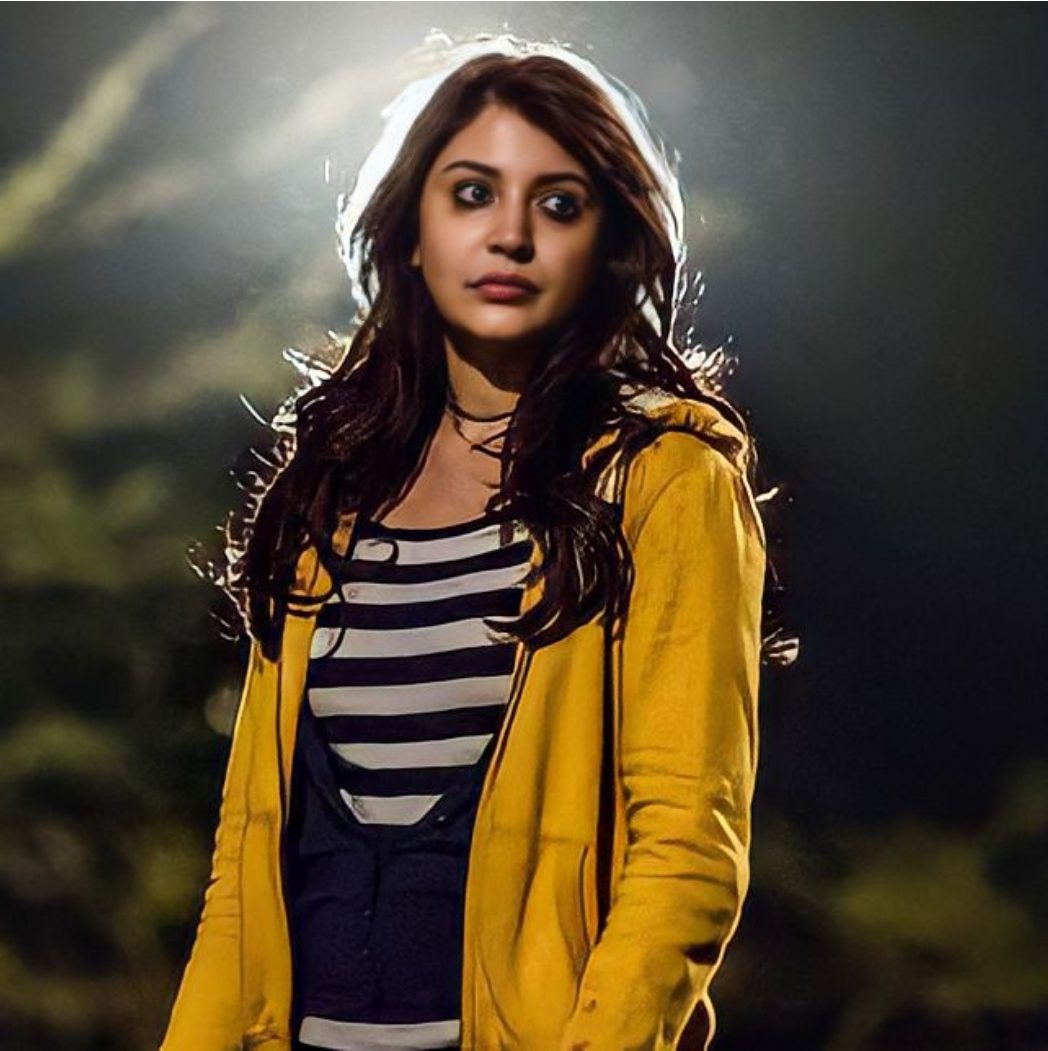 4. Mom — Mom is a thriller drama that highlights various important issues throughout, especially throwing light on the safety of females in our country. There's Sridevi, there's Akshay Khana and there's Sajal Aly, all of them add to the depth of this story with a strong message.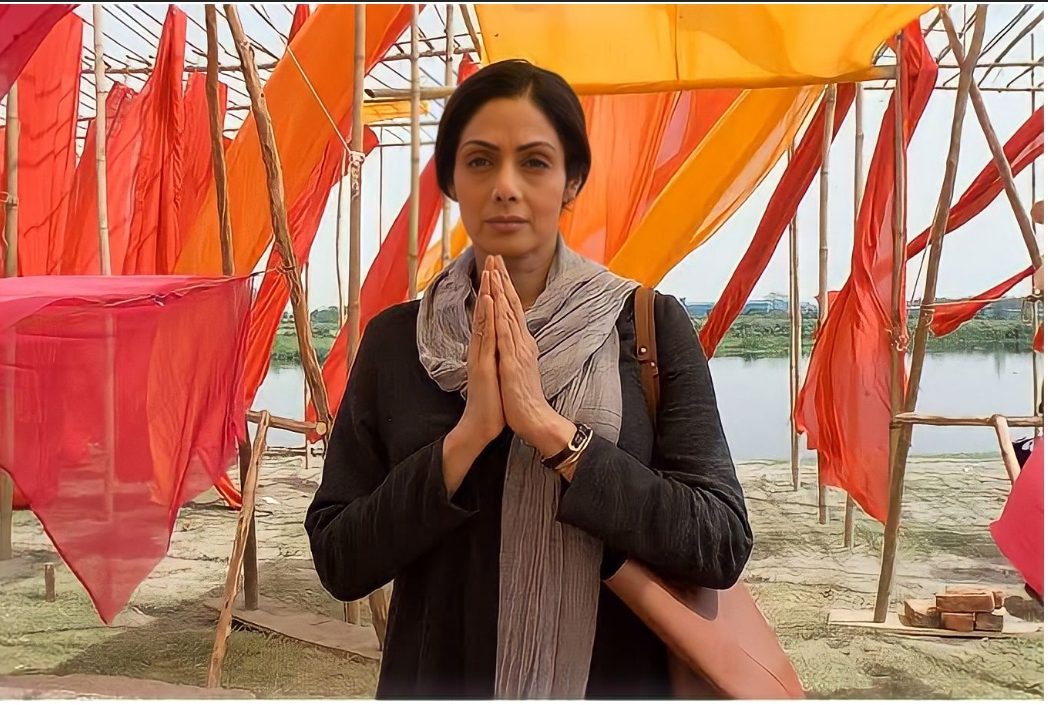 5. A Thursday — Years after being abused, Yami Gautam plays a school teacher who battles her fight against the system single-handedly. This thriller movie highlights the trauma and unprocessed aftereffects of one's past.