Pictures that are showing us an important role in showing us what is really happening in the world. Modern history is filled with famous photos like these, images that speaks to all of us in ways we can sometimes barely articulate. They show us the very best that humanity is capable of as well as the very worst, and everything in between.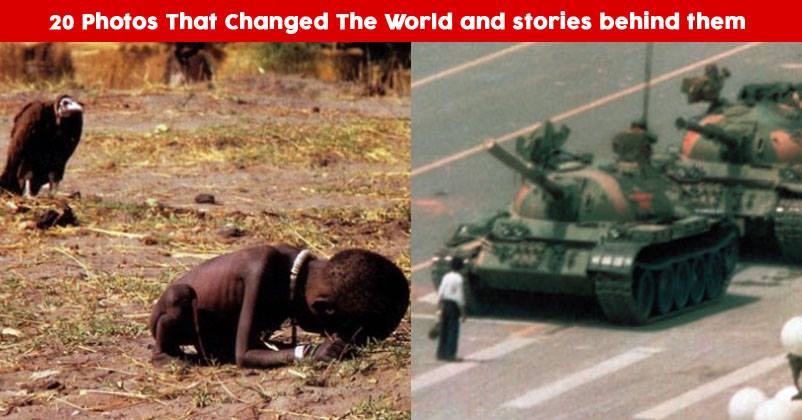 Sailor kissing the nurse.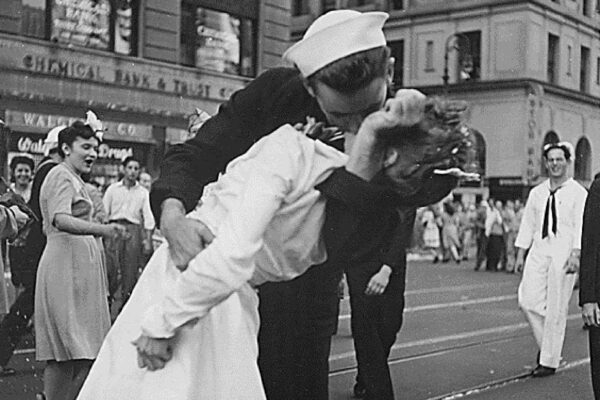 Japan had surrendered and the war was over with the U.S. As they ran out of the theater, George saw the first nurse, grabbed her, dipped her and gave her a kiss.
Black power salute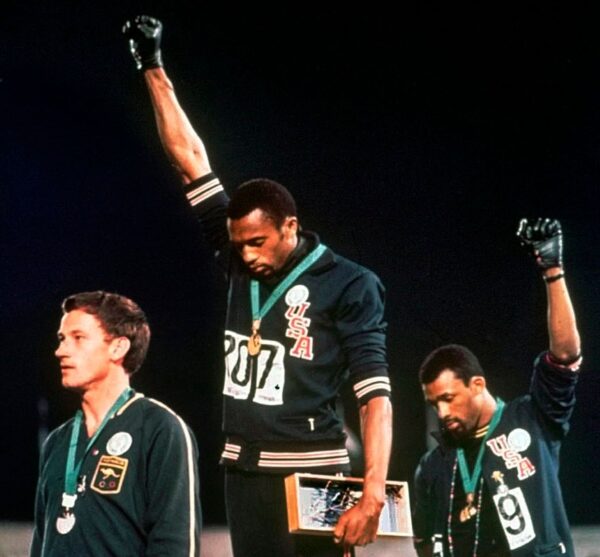 Norman was blacklisted from future Olympics appearances because he supported black rights.This photograph is from the 1968 Olympics. Tommie Smith and John Carlos did was a 'black power' salute on the podium.
Pandit Nehru and Edwina Mountbatten.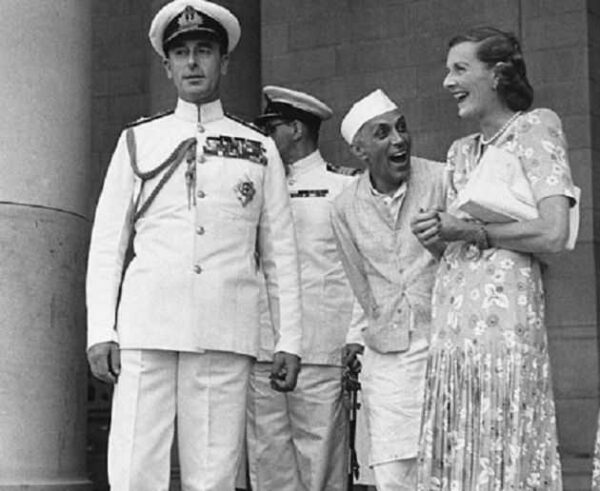 Edwina and Nehru share a joke, while Louis looks away. This image took a different turn when it was revealed that Nehru was having an affair with Edwina Mountbatten.
Albert Einstein stuck out his tongue
Tired after smiling for cameras, he did this.
The Doctor.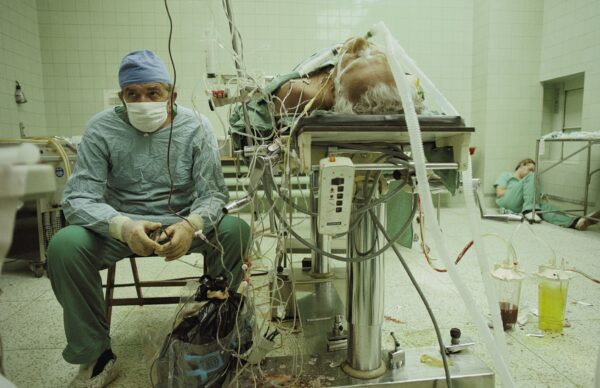 The doctor sits after a 23 hours long operation, the assistant can be been sleeping in the corner.
Kevin Carter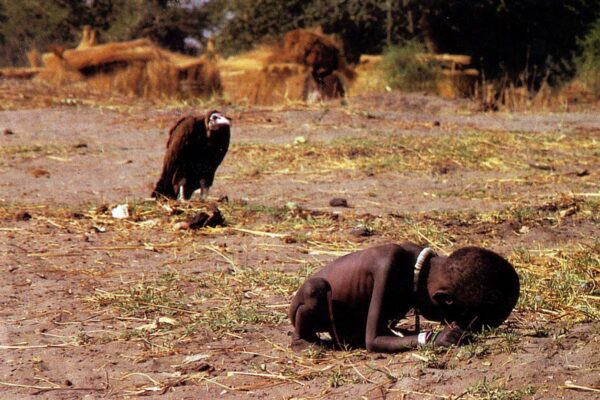 The vulture was just waiting for the kid to pass away so it would feed. Kevin was so disturbed by this that he took his own life soon after clicking this photograph.
The World Trade Center attack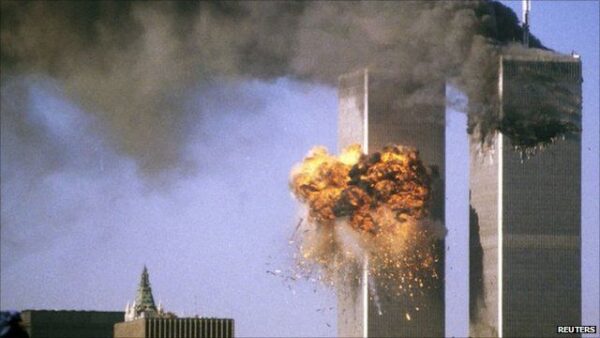 This picture was just taken after the second plane crashed into the tower.
Mike Wells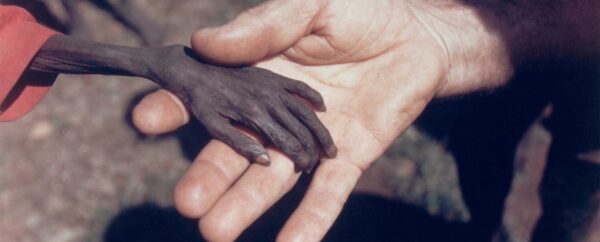 He was ashamed to take this photograph.
Major Terri Gurrola reunited with her daughter.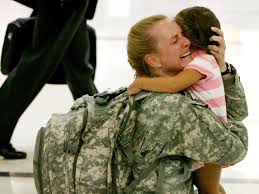 After being deployed her fear was her daughter will not remember her after a year but she did. It left everyone in tears.
Martin Luther King
Martin Luther King's famous " I have a dream " speech.
The Tank Man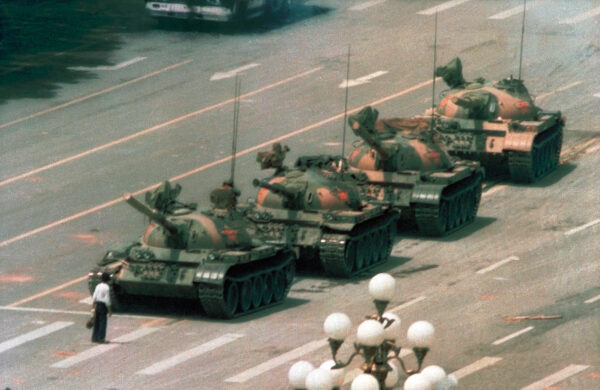 The Tank Man was captured by at least five different photographers as the tanks were proceeding to Tiananmen Square.
Nelson Mandela
After being set free after 27 years.
Pandit Nehru
Pandit Nehru giving the speech at midnight to declare India an independent nation.
Marc Riboud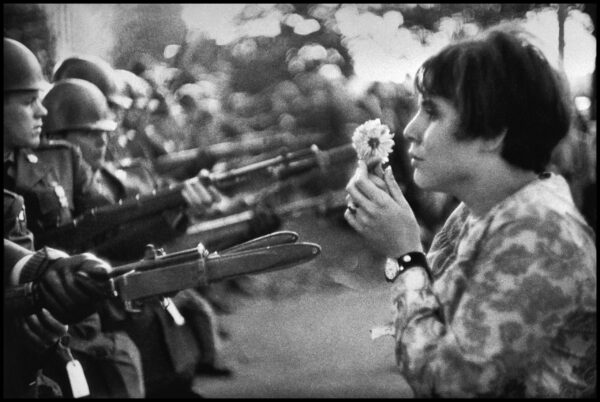 USA. Washington DC. 1967. An American young girl, Jan Rose KASMIR, confronts the American National Guard outside the Pentagon during the 1967 anti-Vietnam march. This march helped to turn public opinion against the US war in Vietnam.
This iconic photograph by Marc Riboud captures a young woman offering a flower to the guards at the Pentagon during a protest against the Vietnam War.
Anne Frank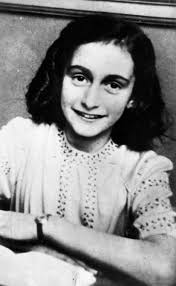 A few months later when she and her family went into hiding.
Mumbai attacks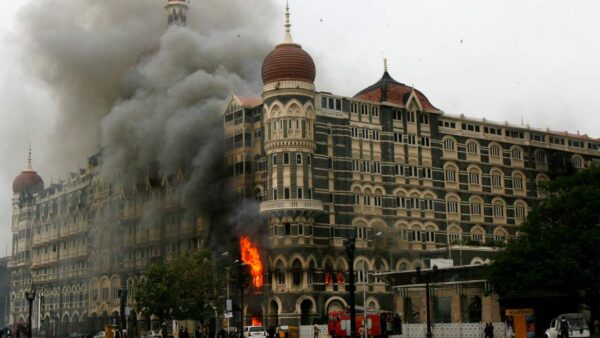 A photo of the Mumbai attacks that lasted 4 long days.
Kapil Dev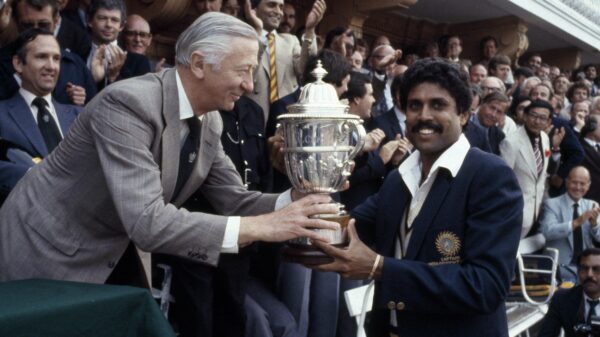 Kapil Dev receiving the World Cup in 1983.
Same-sex marriage legalized in USA.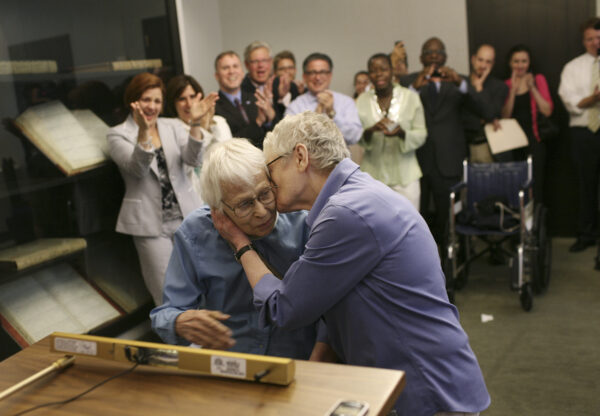 Phyllis Siegel, 77, right kiss her partner, Connie Kopelov, 85, after exchanging vows at Manhattan's City Clerk's office with New York City Council Speaker Christine Quinn, back left, in attendance, on the first day of same-sex marriage in New York, July 24, 2011. Hundreds of gay and lesbian couples across New York State began marrying on Sunday in the culmination of a long battle in the Legislature and a new milestone for gay rights advocates seeking to legalize same-sex marriage across the nation. (Michael Appleton/The New York Times)
Siegel, 76, and Kopelov, 84, rejoice as they are granted the right to marry.
Berlin Wall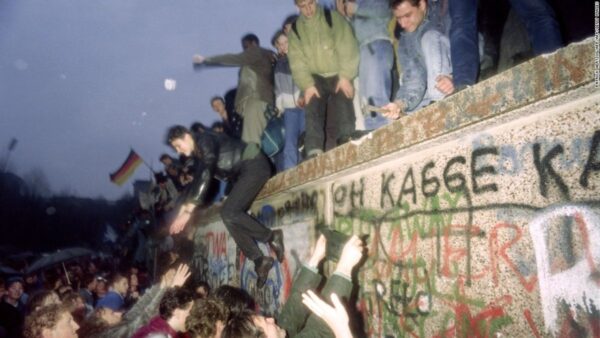 The fall of the Berlin wall that united East and West Berlin.
Earthquake in Japan
An earthquake of 9.0 Richter Scale hit eastern Japan killing over 15,000 and leaving another 9,000 missing.