Featured
10 unknown facts about Yesha Sagar
This passionate girl is all about living a healthy life and focusing on honing her artistic skills constantly to improve her craft as an artist.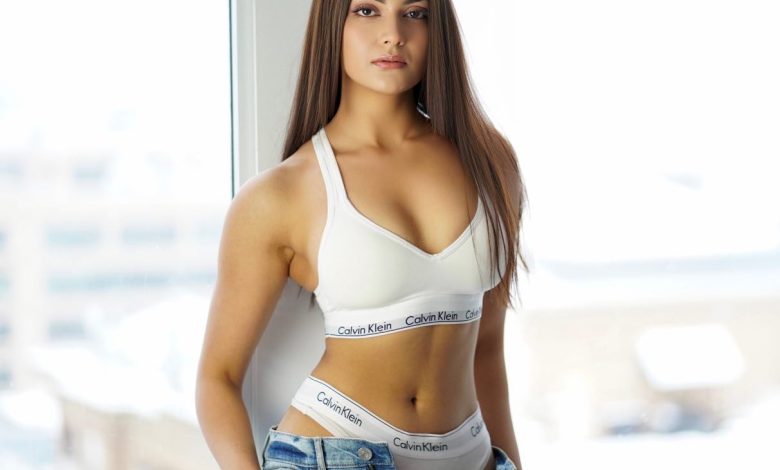 Women have taken over most of the sectors in incredible ways and proved their mettle, inspiring many others to be and do their best in all that they choose to do in their careers and lives. Serving as a perfect example of one such incredible talent is Yesha Sagar, a "Funjabi" girl originally from Punjab, India, and an Indian-Canadian model, actor, and fitness freak.
Let's have a look at 10 unknown facts about Yesha Sagar.
1. Early aspirations: Yesha Sagar was much in sports as a kid and played basketball on her high school team, aspiring to become a known basketball player in her teens. Besides this, she also showed her skills in extra-curricular activities like dance competitions and painting while being studios, topping her 12th-grade board exams.
2. Conscious food lover: Yesha Sagar is a foodie, but her choices are conscious, which makes her a conscious food lover. She loves cooking her own food and eating only healthy. She only chooses to have a cheat snack and is an ovo-lacto vegetarian, with her diet revolving around eggs, fruits and veggies, Greek yogurt, quinoa, and soy products.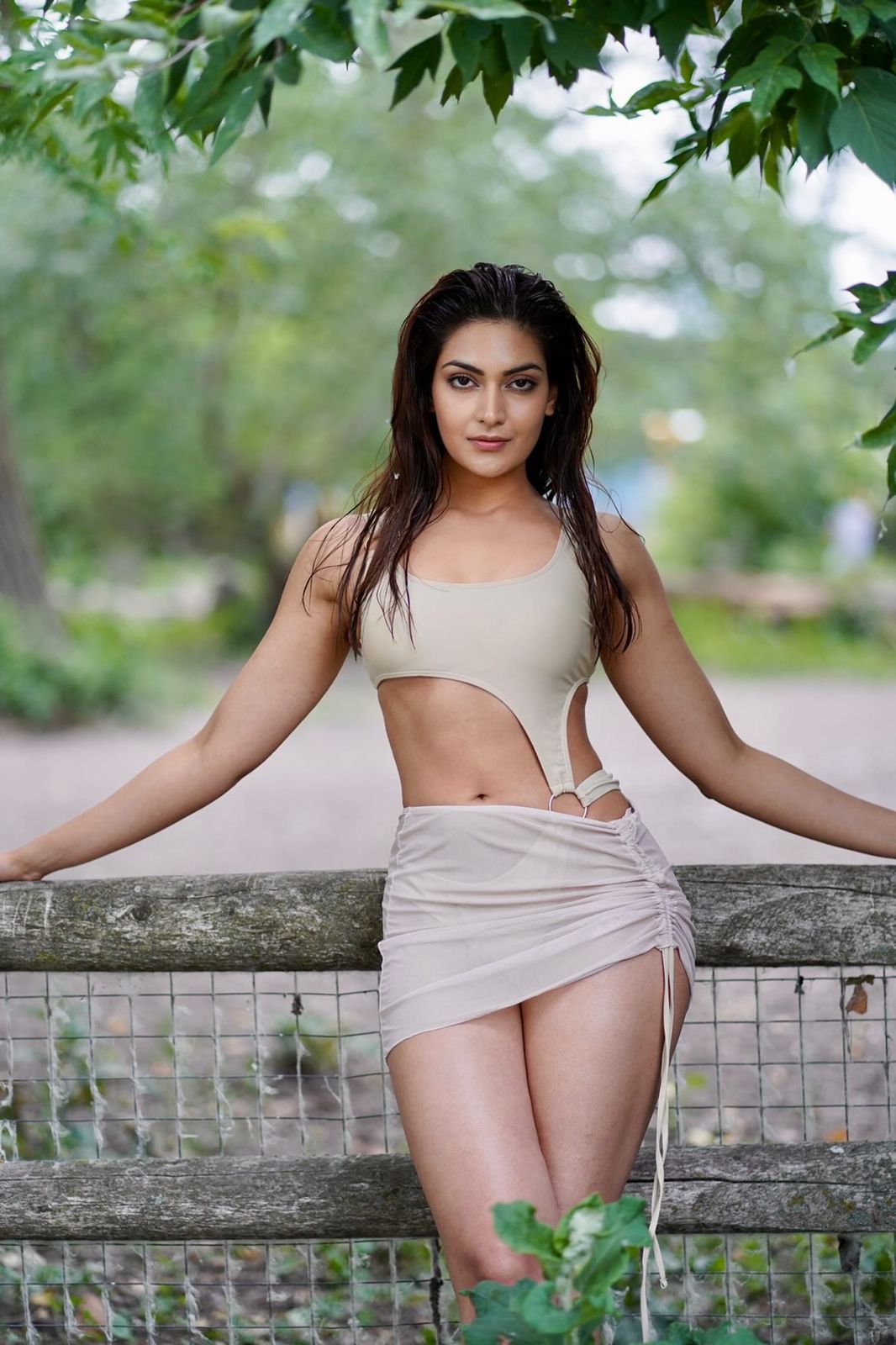 3. Fitness freak: Leading a healthy life is something Yesha Sagar has focused on most. This has made her a fitness freak who loves working out every day. From sports in her childhood to strength training in the gym today, she has become a fitness addict. She does her workouts first thing in the morning, and even on vacations, she takes out time for the same. For her, fitness is like mental therapy, which gives her the needed positivity.
4. Mental health advocate: Focusing on physical health over the years also drew her attention towards maintaining great mental health. For this, Yesha Sagar starts her day by journaling, writing her thoughts, and stating her gratitude. She is spiritual and loves reading spiritual books, and going for meditation retreats at least once a month, and also goes for hiking almost every weekend.
5. Dream role: Yesha Sagar wishes to play a powerful woman character, like a superhero or a female spy, that involves action and fighting scenes and considers Gal Gadot an inspiration.
6. Inspirational actors: Yesha Sagar is a huge fan of Cillian Murphy and loves Salman Khan and John Abraham in Bollywood.
7. Love for perfumes: Yesha Sagar loves fragrances, and currently, her absolute favourites are "My Way" by Giorgio Armani and "Very Good Girl" by Caroline Herrera.
8. Love for social media: Yesha Sagar loves to share and create great content on social media, which has earned her a mammoth of fans and followers.
9. Artistic inclination: As a model and actress, Yesha Sagar has dived deep into the creative realms and loves everything that revolves around them.
10. Focus on self: Yesha Sagar believes in continuously improving her skills, knowledge, and talents by focusing on herself as a professional and individual.
To know more about this talent from Toronto, follow her on Instagram @yesha_sagar.