Sonakshi Sinha is foolish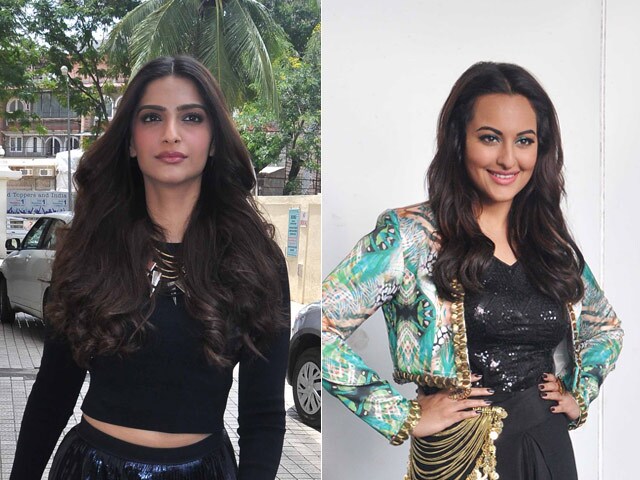 Actress Sonakshi Sinha had said in an interview that Sonam is more a style icon than an actress.
"Even I said plenty of foolish things when I was at that age. I give everyone the benefit of doubt," says Sonam in an interview to Times of India,
Ranbir Kapoor Is not A boyfriend material
"Ranbir is not sexy unless he strips."
"Ranbir needs a stylist."
"Ranbir is a great friend, but not good boyfriend material. I wonder how Deepika held on to him for so long!"  Sonam commented rudely at Ranbir on Koffee With Karan season 3.
Calling Katrina shameless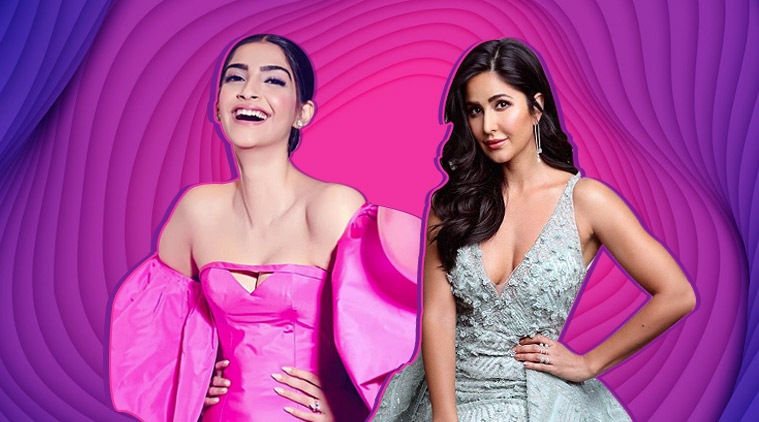 Sonam  Kapoor also gave a rude statement to Katrina Kaif to Anupama Chopra, at the Cannes Film Festival. "I would like to give Katrina a bouquet of flowers. I don't know how she does that. You need a certain kind of commitment and a certain kind of shamelessness to do certain things. You get that maybe with stardom or with confidence in your talent or with who you are as a person. I need to develop that before I do films like that."
Showing Middle Finger
After showing her middle finger in the movie Players, she grabbed the eyeball of the media.
"I don't believe in censorship so whether they like it or not, I really don't care about it. I just want people to come and see my film. Showing a middle finger is a part of today's youth."
"Icon"
"Being considered as an icon in my 20s, when people in their 40s or after they die, are considered icons; I think it is amazing!" She revealed on the famous talk show Koffee with Karan Season 4.
Indian men and fashion
"Indian men don't understand fashion unless they are gay."
NO Bikini For Me
"I refuse to wear a bikini. I have a saggy bum, I have cellulite, I said in an interview recently that my t*ts and a*s are not very nice so… I recently fit into a size 2 dress, which is great because I was size 16 once." She revealed in the famous portal Time of India.
 Mama's boy
Sonam's statements are bitter to handle, "Are girls drooling over him (Ranbir)? Really? Ranbir isn't sexy at all. Ranbir is a mama's boy; his mother cuts his toenails for him!"
On Kareena Kapoor
"I don't mind turning gay for Kareena."
Later, on Koffee with Karan Season 4, Sonam went on to say, "Kareena is big on gossip!"
Lack Of General Knowledge
When Karan asked her to name the person who had said, "An eye for an eye makes the whole world blind," and Sonam promptly replied "Robert De Niro". (The right answer is Mahatma Gandhi!)
Fashion advise to Vidya Balan
"Dress like yourself."
Fashion tip to Parineeti Chopra
"Don't wear those tight clothes!"